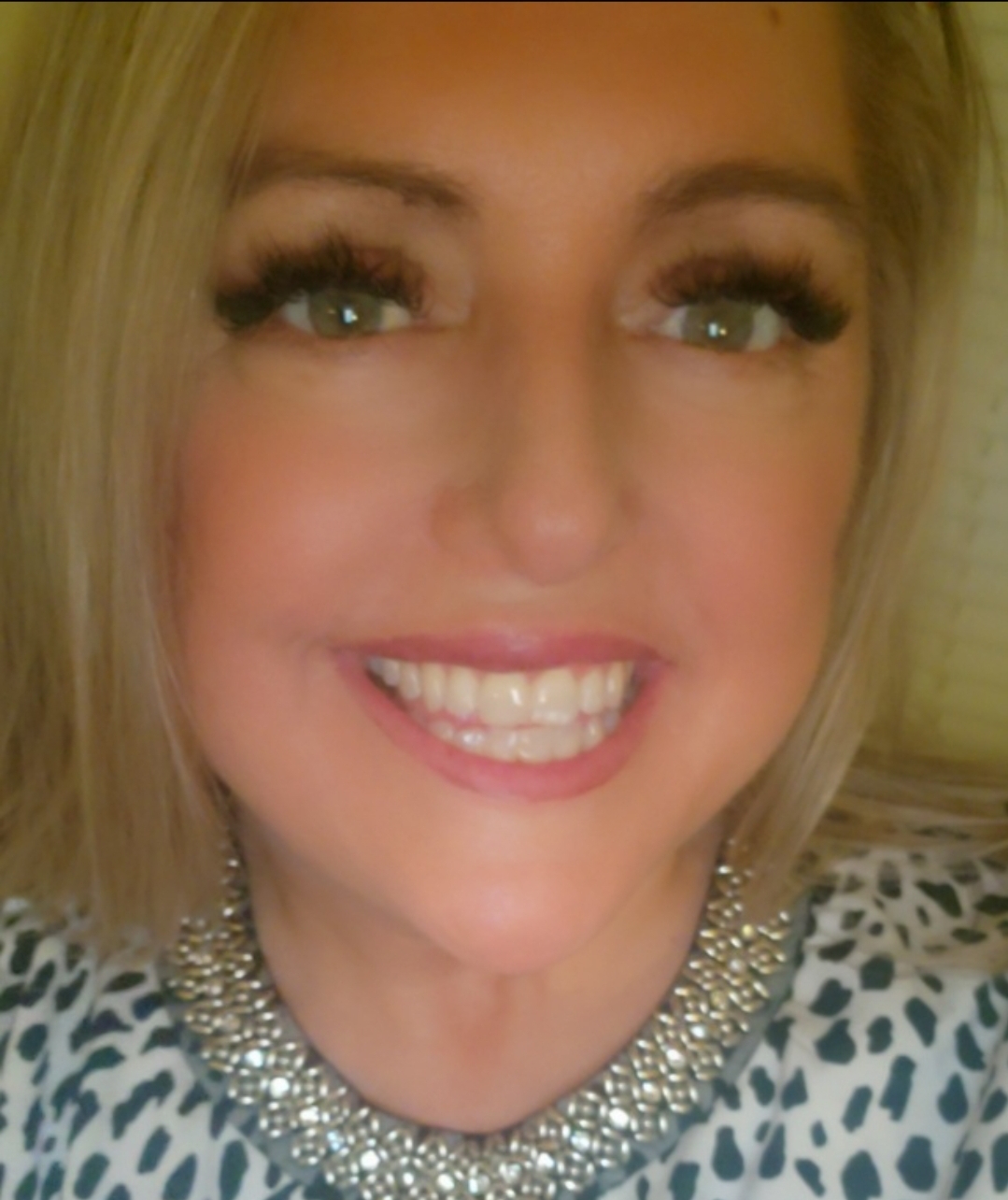 NOW Networking has connected me with so many amazing and inspirational women! Our meetings are uplifting and inspiring. When I started this group in January of 2016 I had no idea it would blossom into something this amazing. Our success is attributed to all the women in our group who consistently bring their business expertise to our meetings and heart for healing communities in our scholarship efforts.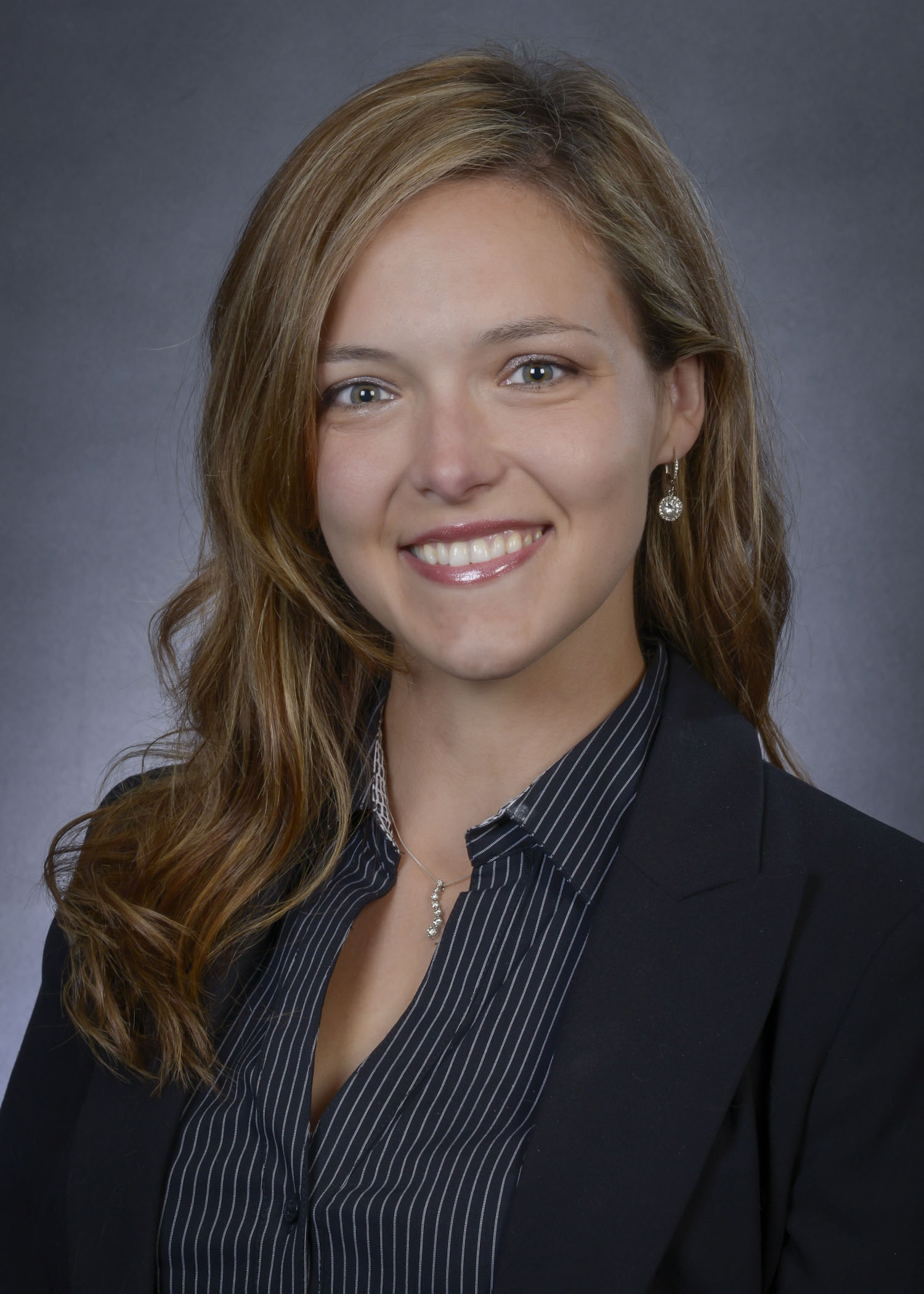 Melissa Ahlquist
Co-President
Melissa joined NOW Networking because of the unique opportunity to help women, who have experienced adverse situations, navigate the transition between high school and adult womanhood through continued education and career mentoring. She believes that empowered women empower women, and aims to build up the people around her, to be the best version of themselves.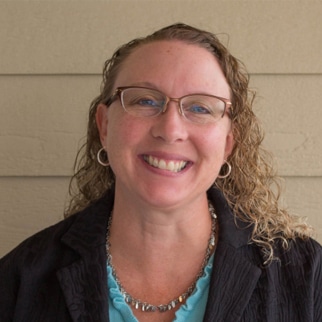 I love NOW group because it is women business owners supporting and helping each other to succeed. Its very empowering to be involved with such a strong group of women.  The favorite part of what I do for NOW is writing those scholarship checks to the schools for our recipients, its so very rewarding being able to take all those donations we have collected from our fabulous donors and write out those checks to help these young women.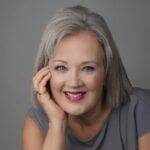 Dani Green 
Executive Secretary
I love being a part of NOW Networking. My favorite part is being a mentor to the students in our programs and working with these young women.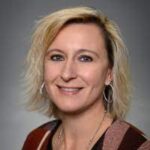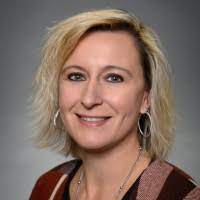 Rhonda Snyder
Marysville Chapter Co-President
Being involved with a nonprofit that helps girls with scholarships and mentoring is a meaningful and fulfilling experience for me. As a woman and a mom of 4 daughters, I am passionate about empowering girls to pursue their dreams and overcome the barriers that they may face. Seeing the impact that our organization has on the lives of these young girls is truly inspiring, and I feel honored to be a part of it. Through my involvement, I have not only been able to contribute to a worthy cause but also learn and grow as an individual. Knowing that I am making a difference in the lives of others brings me a sense of purpose and fulfillment that is hard to put into words. I am grateful for this opportunity to serve and look forward to continuing my work with this organization in the future.