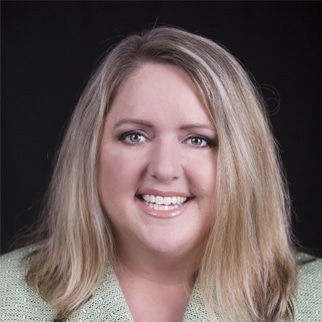 NOW Networking has connected me with so many amazing and inspirational women! Our meetings are uplifting and inspiring. When I started this group in January of 2016 I had no idea it would blossom into something this amazing. Our success is attributed to all the women in our group who consistently bring their business expertise to our meetings and heart for healing communities in our scholarship efforts.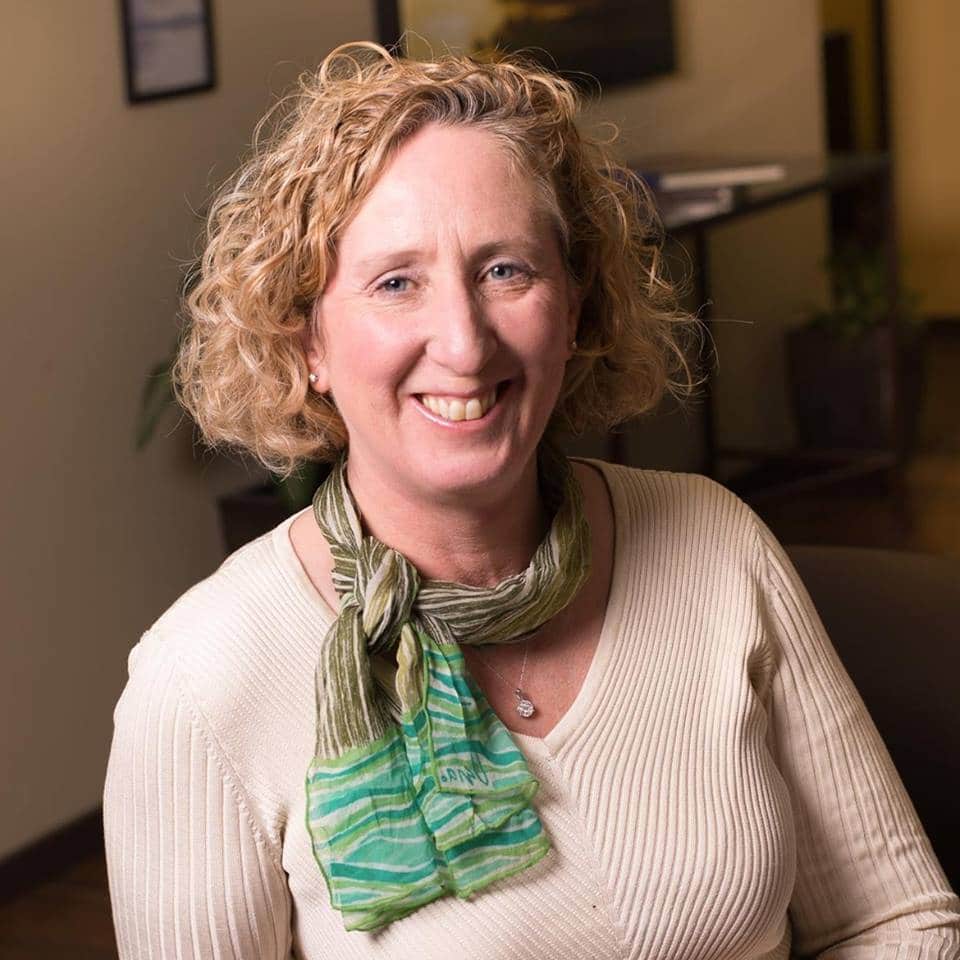 Liesl Mordhorst
Executive Chair
My favorite part of working with NOW Networking is the women. The fact that we are in support of one another In our personal lives and that we focus very strongly on giving back to others who become members. Especially that we are giving support to the young women who are the recipients of our scholarship program.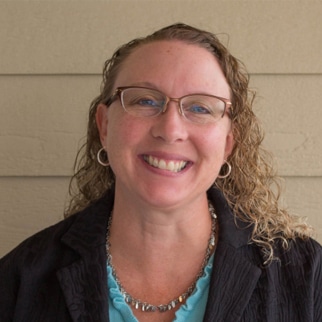 I love NOW group because it is women business owners supporting and helping each other to succeed. Its very empowering to be involved with such a strong group of women.  The favorite part of what I do for NOW is writing those scholarship checks to the schools for our recipients, its so very rewarding being able to take all those donations we have collected from our fabulous donors and write out those checks to help these young women.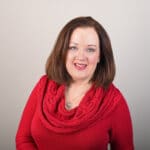 Dani Green 
Executive Secretary
I love being a part of NOW Networking. My favorite part is being a mentor to the students in our programs and working with these young women.